Discover the garden
The Peony Garden is a special place, one of a kind worldwide.
Set in the midst of nature, the rare collection of peonies stretches as far as the eye can see over an area of fifteen hectares, together with age-old oak, holm oak, cypress and olive trees.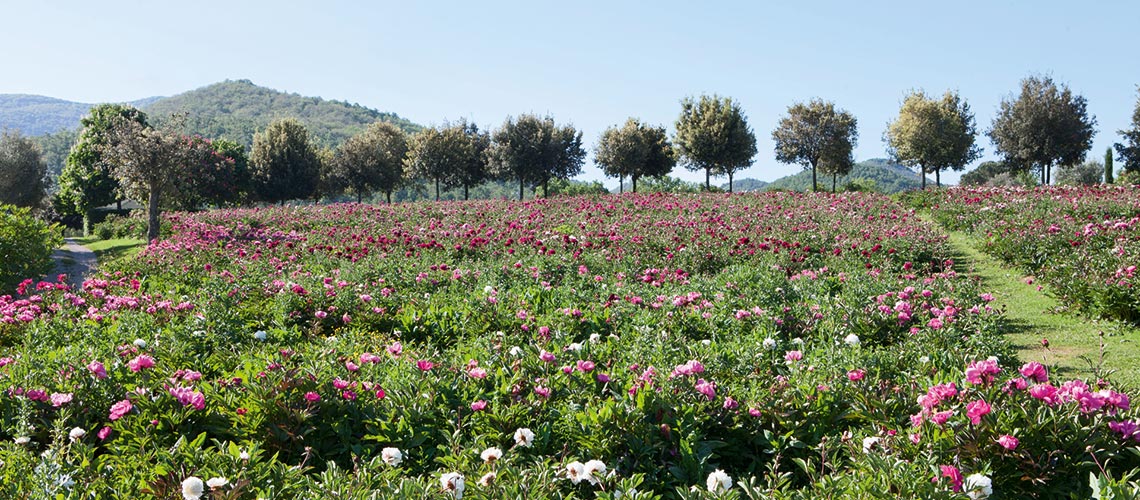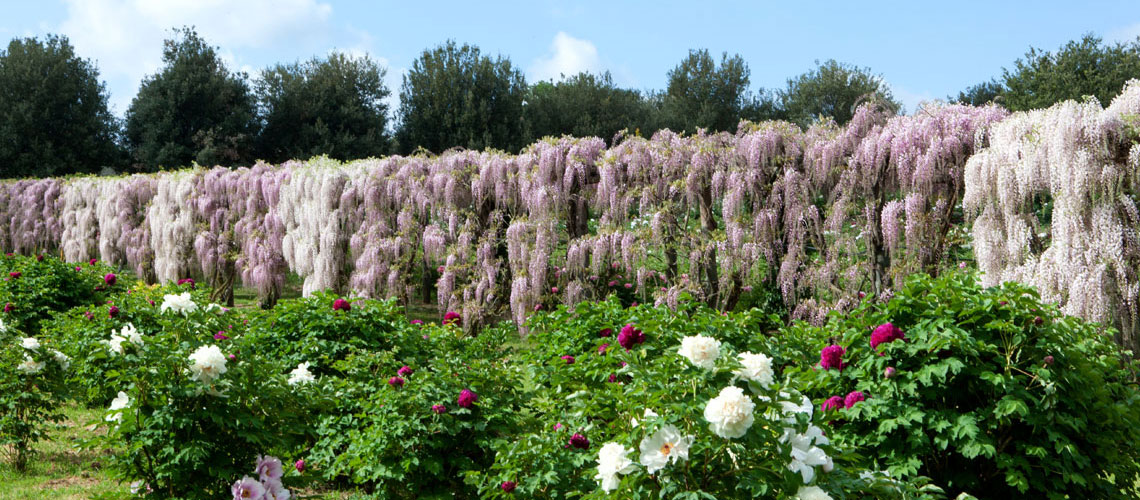 The plants collected by the Centro Botanico Moutan can be classified as large shrubs of over 30 years old, representing a veritable botanical heritage.
The Centro Botanico Moutan collection brings together over 250,000 plants including about 600 different varieties and natural hybrids belonging to known botanical species.
The pathways are dotted with extremely rare examples of P.Rockii tree peonies as well as numerous splendid varieties of suffruticosa peonies. The combination of all these varieties belonging to so many different species creates a unique and fascinating spectacle every year when in bloom.
A paradise for botanists, the Centre is also an enchanting place for non-experts, who can enjoy a relaxing day in the midst of nature.
The collection includes both peonies from the vaginatae section (P. suffruticosa, P. ostii, P. rockii, P. decomposita, P. quii, P. jishanensis) as well as those from the delavayane section (P. delavayii, P. ludlowii).
Worthy of note is the huge number of Rocki peonies: these are very unusual and precious plants which can grow at altitudes exceeding 2,000 metres, having found here the perfect habitat to flourish and reproduce. Their flowers are marked by a very strong fragrance and dark spots at the base of the petals. The Centro Botanico Moutan boasts thousands of examples of remarkable age and size, exclusive to the centre.
The collection is also completed by thousands of herbaceous peonies, whose flowering time make for a unique spectacle: a blanket of flowers with a thousand shades of pink stretching out for over one hectare.
In addition to the peonies, between April and May, visitors can witness the flowering of the wisteria, which provide shade and heady perfumes during their visit.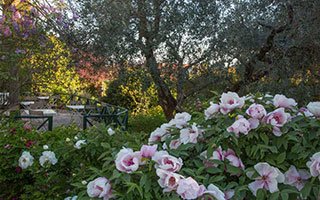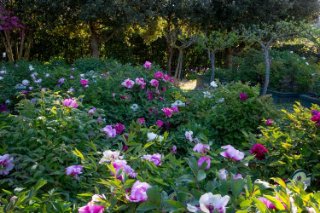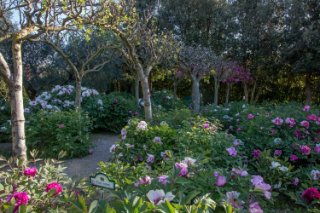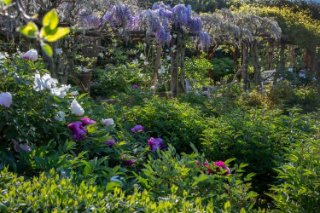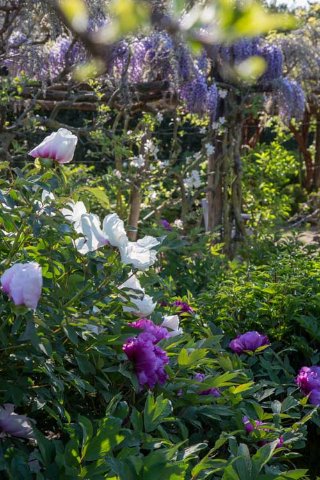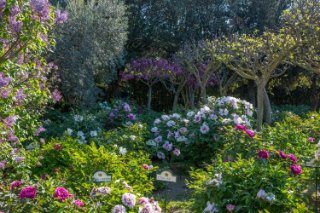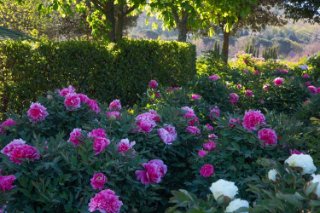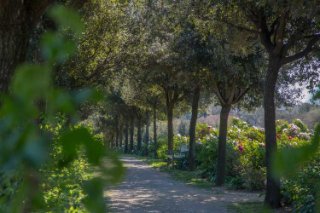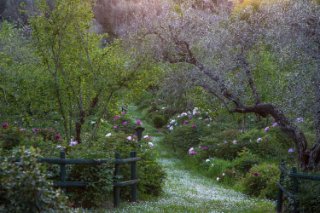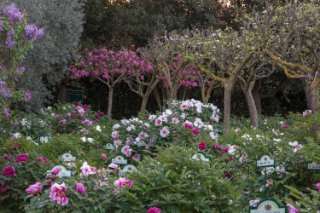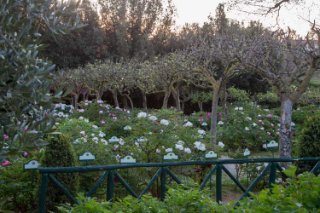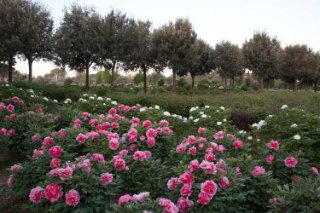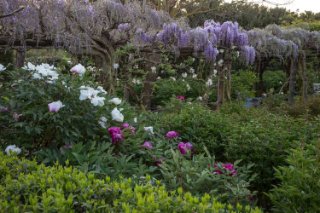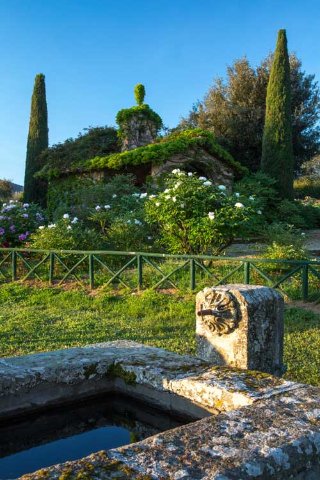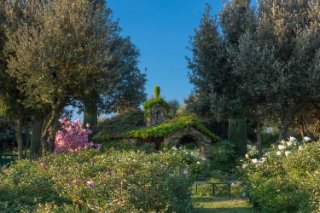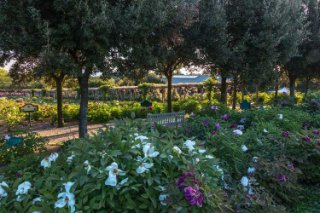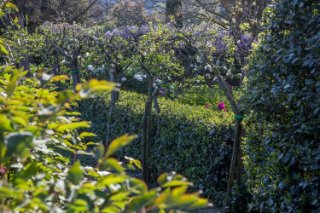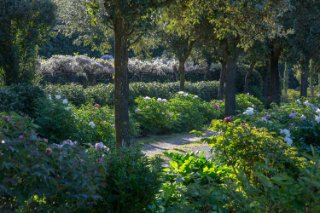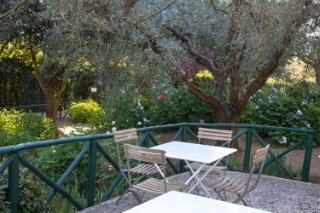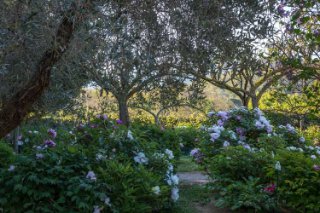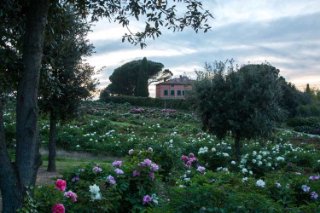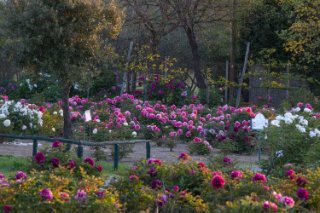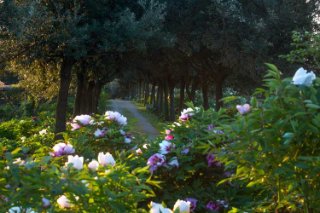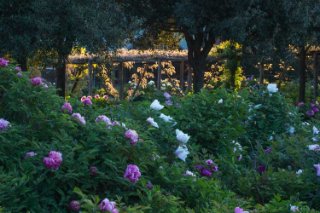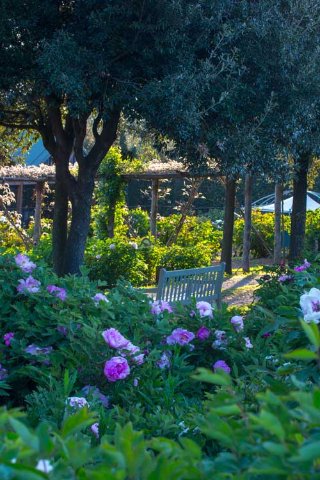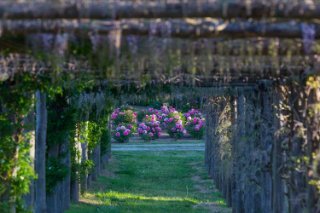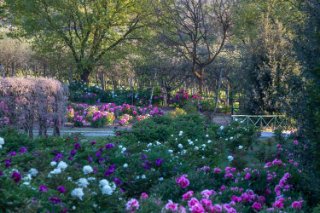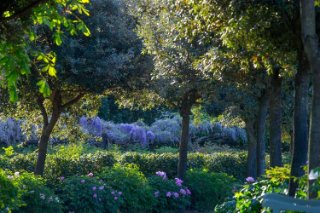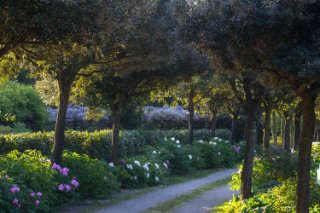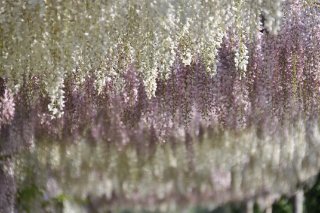 The Moutan Botanical Centre is honoured to be a member of the Grandi Giardini Italiani circuit.
Video: Peonies in blossom