Tree peony of the Suffruticosa species with the following characteristics: Drooping bomb flower, that the Chinese describe as "Hortensia Hydrangea flower", in a very pale pink colour fading in a slightly darker nuance towards the base of the petals that lightens while blooming. Fairly vigorous shrub, robust and compact, but naturally drooping because of the weight of the flowers. Pointy leaves in a fascinating medium green colour, that fades to yellow at the end of the summer, purple-brown veins. Delicate pleasant scent. Late flowering time.
Specifications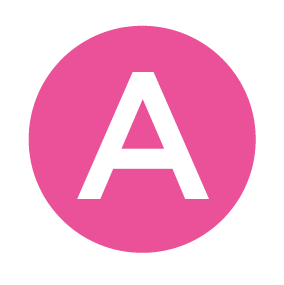 Tree peony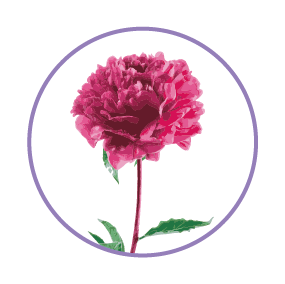 Double flower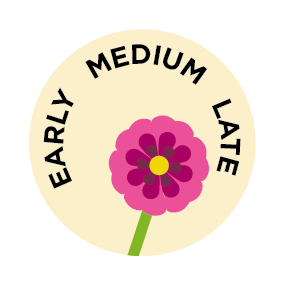 Late flowering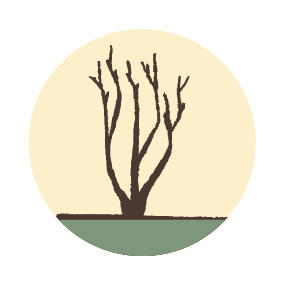 Upright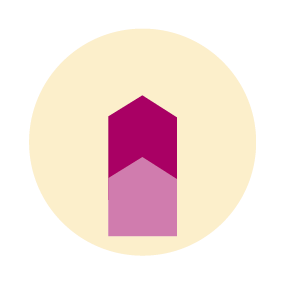 Medium height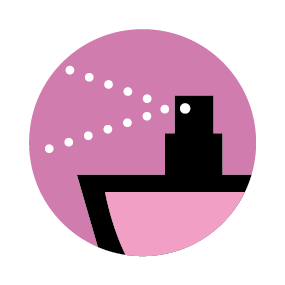 Delicate scent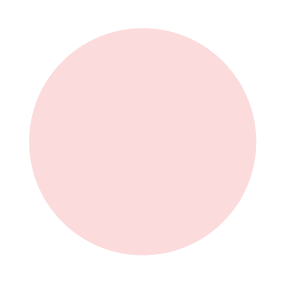 Pale pink
Buy
P041A - Type A (1 branch): € 50,00
P041BC - Type BC (2-3 branches): € 90,00
In this time of year the Botanical Center can not perform the removal of the plant and shipment of your order.
You will be contacted by the Centro Botanico Moutan near the ship date for the payment and execute your order.