Rockii tree peony with the following characteristics: single white flower, nuanced with pink in the centre which shades into white at the tips of the petals. In the centre of the corolla is a dark stain that characterises all of the varieties of P. rockii. Very intense scent. Tall, broad shrub with vigorous, upright growth. Very elegant foliage which turns reddish in autumn, Late flowering.
Specifications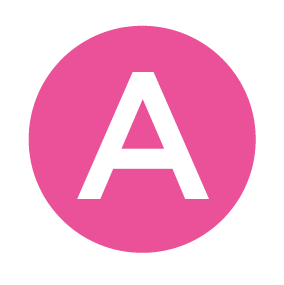 Tree peony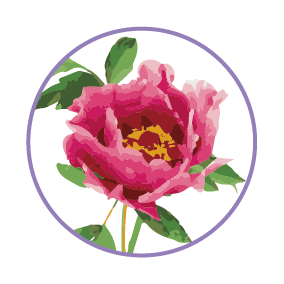 Single flower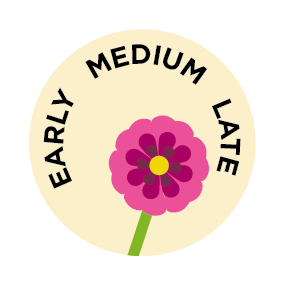 Late flowering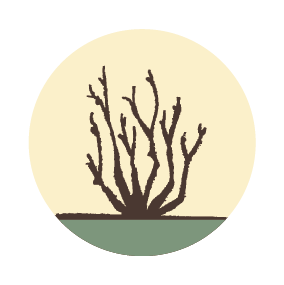 Vigorous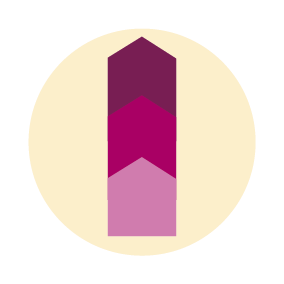 Tall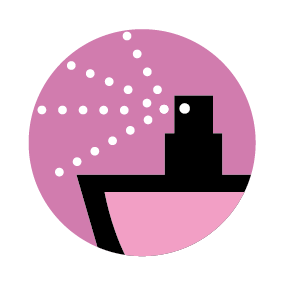 Intense scent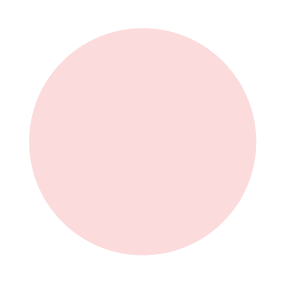 Pale pink
Buy
P321AG - AG Type (10/12 years): € 150,00
In this time of year the Botanical Center can not perform the removal of the plant and shipment of your order.
You will be contacted by the Centro Botanico Moutan near the ship date for the payment and execute your order.