Suffruticosa tree peony with the following characteristics: coral pink semi-double flower with typical streaks along the petals. Delicate scent. Low shrub with upright growth. Late flowering.
Specifications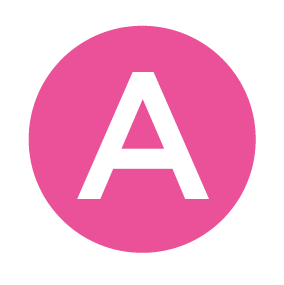 Tree peony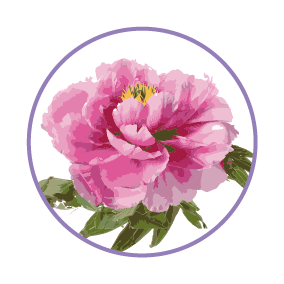 Semi-double flower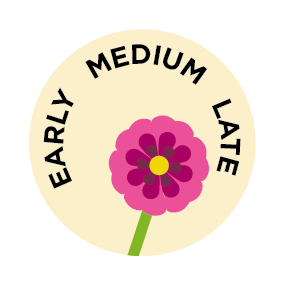 Late flowering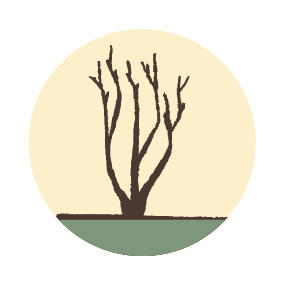 Upright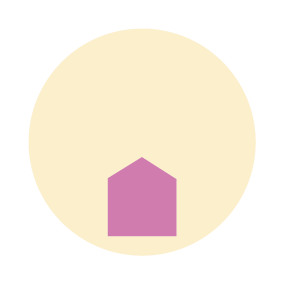 Low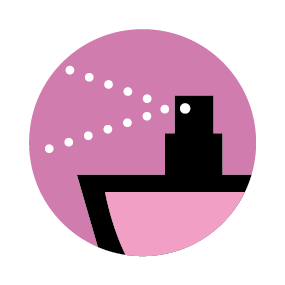 Delicate scent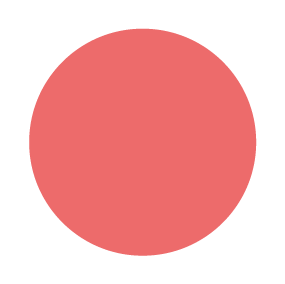 Coral
Buy
P057A - Type A (1 branch): € 40,00
P057BC - Type BC (2-3 branches): € 80,00
In this time of year the Botanical Center can not perform the removal of the plant and shipment of your order.
You will be contacted by the Centro Botanico Moutan near the ship date for the payment and execute your order.