Osti tree peony with the following characteristics: single flower, normally with twelve petals, in white, sometimes flushed with pink. Very delicate scent, typical of the peony. It sometimes has pinkish veining. Tall, vigorous and upright shrub. Its leaves are lobed only in exceptional cases. Very early flowering; it is the first variety to bloom, but its flowering period is very long. Its flower buds are used to make elegant spring bouquets. White phoenix is the most widespread cultivar of the Paeonia Ostii species and has been used in traditional medicine in China for centuries.
Specifications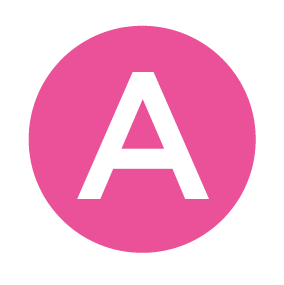 Tree peony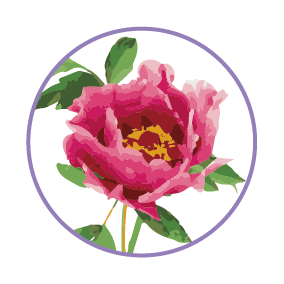 Single flower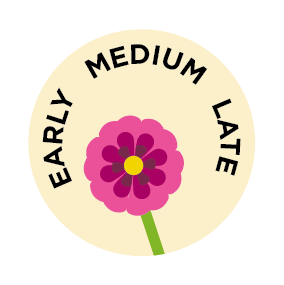 Early flowering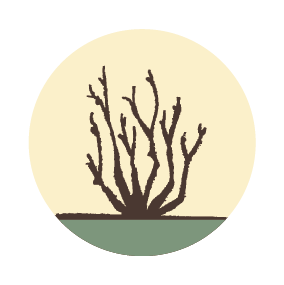 Vigorous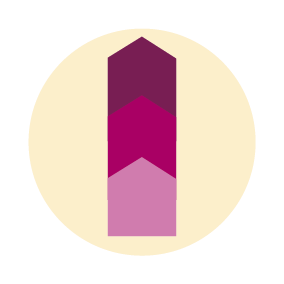 Tall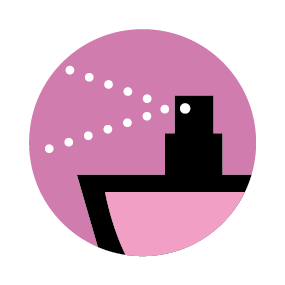 Delicate scent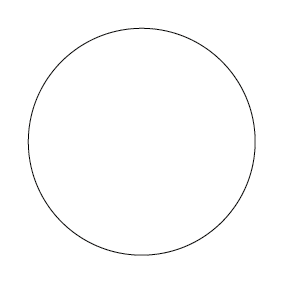 White
Buy
P004A - Type A (1 branch): € 45,00
P004BC - Type BC (2-3 branches): € 70,00
In this time of year the Botanical Center can not perform the removal of the plant and shipment of your order.
You will be contacted by the Centro Botanico Moutan near the ship date for the payment and execute your order.