P. ludlowii is a tree peony with the following characteristics: small flower (8-10 cm diameter) in bright yellow with prominent stamen. The leaf has deep splits which divide it into nine little leaflets. Very pleasant scent; flowers loved by bees. The shrub is very tall with vigorous growth. It forms a large woody shrub, with few branches, broad and sometimes exceeding two and a half metres in height. Intermediate flowering. It is also called "Tibetan peony" as it is originally from the area in southeast Tibet.
Specifications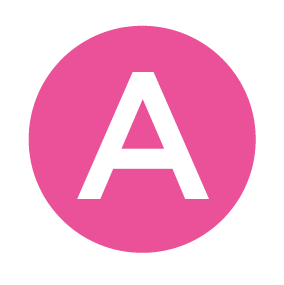 Tree peony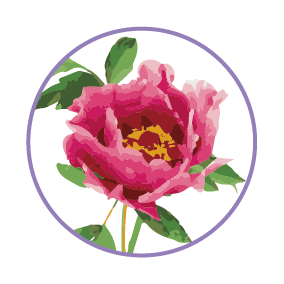 Single flower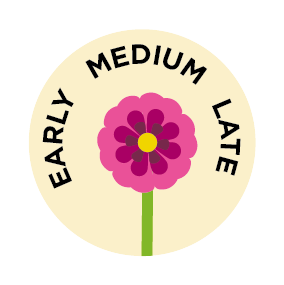 Intermediate flowering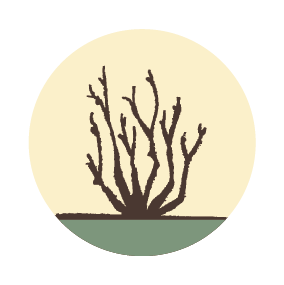 Vigorous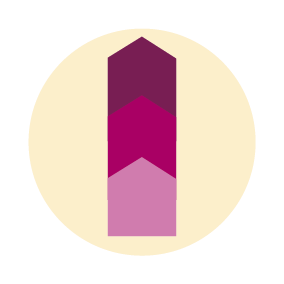 Tall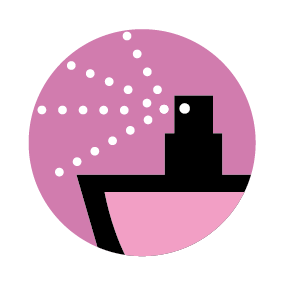 Intense scent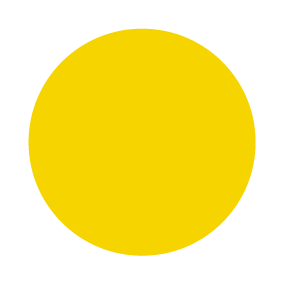 Yellow
Buy
P902A - Type A (1 branch): € 50,00
P902BC - Type BC (2-3 branches): € 90,00
In this time of year the Botanical Center can not perform the removal of the plant and shipment of your order.
You will be contacted by the Centro Botanico Moutan near the ship date for the payment and execute your order.